Our Projects
Children's Outreaches and Feeding Program in Villages
Currently we are conducting dynamic children's and youth programs and outreaches in numerous villages in rural Honduras.
At each location the children are participating in a fun and exciting Bible-based program, receiving a meal, and receiving practical assistance in a variety of other ways.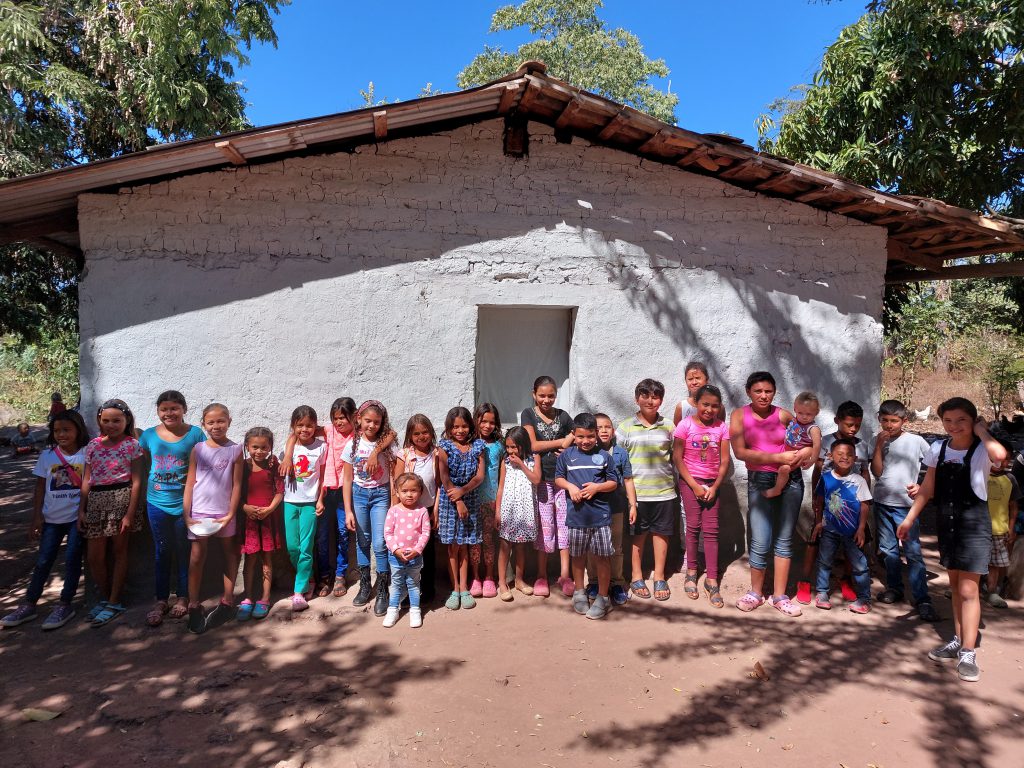 Weekly Program for At-Risk Young Ladies
Each week we have an outreach program for at-risk young ladies. The girls in this project are typically from unstable home environments, are having to care for young siblings while their single mom is away working, or perhaps even have physical handicaps. In this program they experience unconditional love, learn how to cook, or draw, or other fun activities, receive a nice meal, play games, sing, pray, and learn Bible stories and life applications.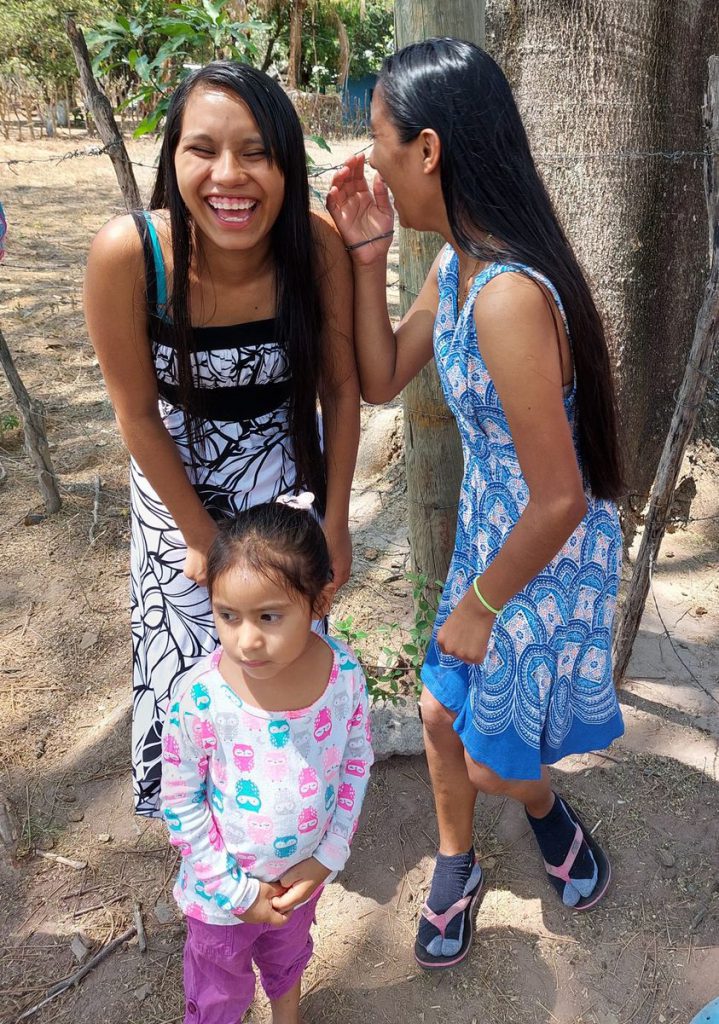 Community Transformation Projects
In conjunction with our children's outreach projects, we at times conduct community transformation projects in villages, and assist families with repairs to their homes, or with minor construction projects such as building a bathroom for families without one.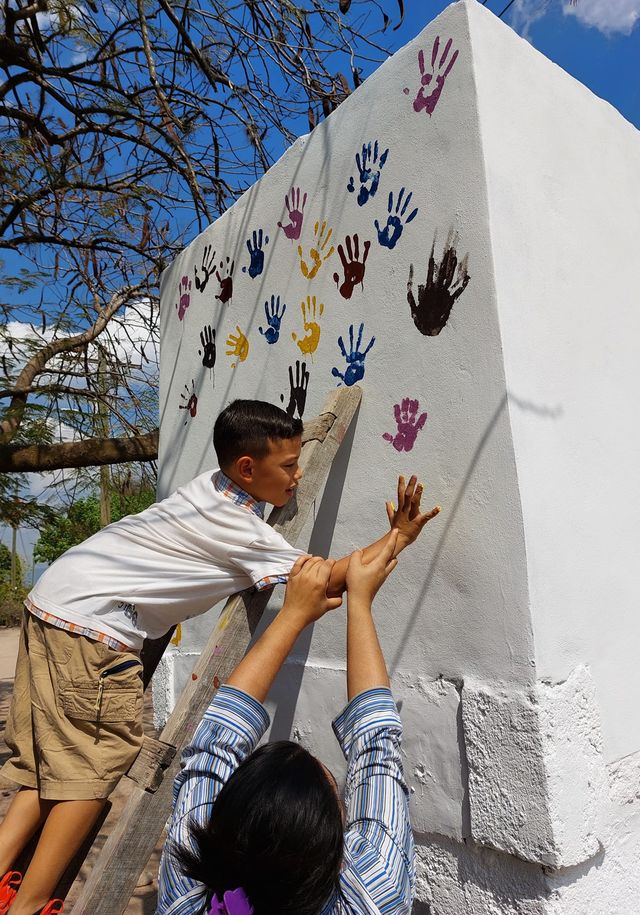 Feeding Program and Food Packs for Families
Children at each of our rural village outreaches receive a nutritious meal. Other children (based on need) receive a food pack filled with a variety of healthy food for them and their families. At other times the children receive fresh produce such as plantains, bananas, etc.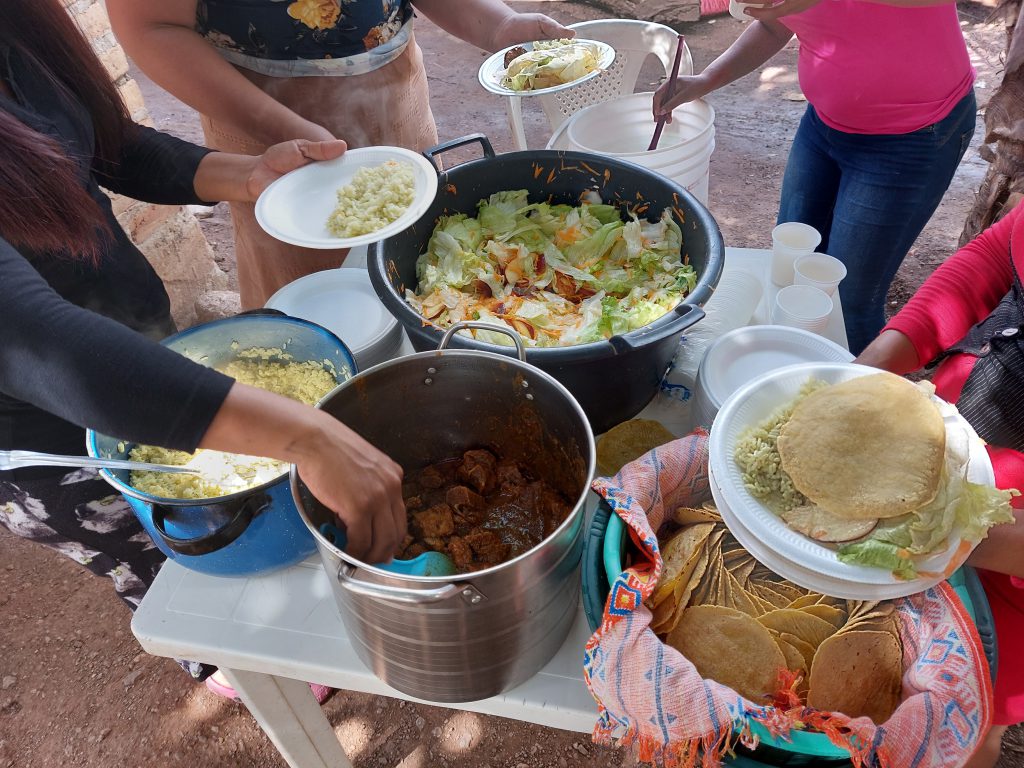 Hosting Mission Teams
At times we host mission teams in Honduras. Teams typically have around eight persons, come for a maximum of seven days, and assist with our children's programs and various outreaches. Contact us for more information and details.